Looking For An Exterminator in Gillette, WY?
Pest Control in Gillette
If you're searching for a reliable pest control company, look no further! At Peak Pest Solutions, we offer treatments that can help with everything from ants in the kitchen to squirrels in the attic and everything in between. It all starts with an inspection where we get to know your home, find where pests are hiding, and listen to your concerns. After that, we'll create a custom treatment plan that will have you seeing results in no time!
Our exterminators in Gillette will protect your home from:
Ants
Beetles
Flies
Rodents
Stinging insects
Box elder bugs
Squirrels
Snakes
And more!
Image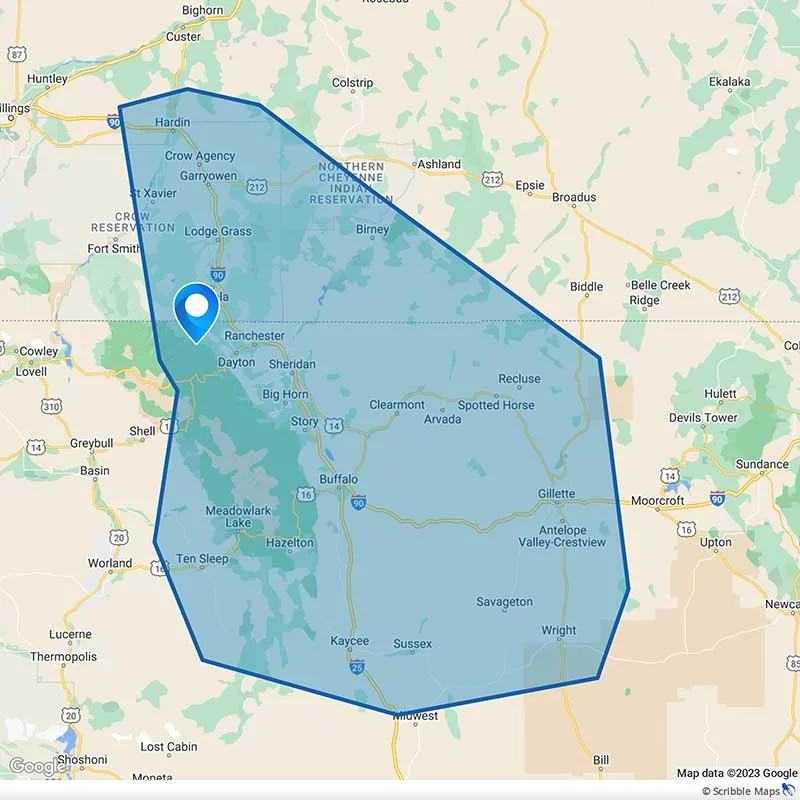 Hassle-Free Relief from Pests
We offer no-contract pest control in Gillette so you can get reliable service without being locked into a binding agreement. This means you can always choose what's best for you, whether it's occasional visits or recurring treatments. We also have convenient online payments, so you can do everything on your own schedule.
Get Started With Speedy Service
You shouldn't have to share your home with pests, and with Peak Pest Solutions, you don't have to. Not only do we offer effective, honest services, but we also have speedy service. Give us a call to schedule your appointment today.
Rodent Control in Gillette
An adult mouse can fit through a gap as small as a dime, making it easy for rodents to sneak in through holes in the roof, cracks in the foundation, or under doors. Once they're inside, rodents hide in hard-to-reach places like behind appliances, making it difficult to eliminate them on your own. For lasting relief, trust our rodent control in Gillette. We offer safe, personalized treatment for lasting results.
Our rodent removal includes:
A thorough inspection to find where rodents are hiding.
Traps that are placed away from kids and pets.
Follow-up visits to check the traps, replacing them as needed.
Tips from the experts on ways to stop future infestations.
Termite Control in Gillette
Every year termites cause over $5 billion in damages to homes across the United States, making them one of the most feared pests among homeowners. To stop your home from becoming part of this statistic, trust our termite control in Gillette. We use quality products to keep your home safe from these wood-destroying insects, saving you money and giving you peace of mind.
Signs of a termite infestation include:
Buckling, excessively squeaky floors
Hollow wood
Frass that resembles sawdust
Discarded wings from swarmers
Mud tubes on your home's foundation
Bubbling or peeling paint
Bed Bug Control in Gillette
Bed bugs might be small, but they can have a large impact on your well-being. These pests cause irritating bites, disrupt your sleep, and make it impossible to feel comfortable in your own home. Instead of using a DIY method that can actually make things worse, trust our bed bug control in Gillette. With our quality products, you'll be sleeping soundly in no time.