Fast, Relief From Sleep Depriving Bed Bugs
Don't let bed bugs take over your home, put them to sleep with our Bed Bug Treatment today!
Bed Bug Treatment in Wyoming
If bed bugs have invaded your home, trust the experts at Peak Pest Solutions. Our bed bug treatment uses high-quality products to target pests at their source, eliminating them in no time. We'll have you sleeping tight, without letting the bed bugs bite!
How to Tell If You Have a Bed Bug Infestation
Anyone can have a bed bug infestation, no matter how clean and tidy your home is. These pests hitchhike inside on secondhand furniture, inside luggage, and even on your clothes. Because they're nocturnal, most people don't even realize they have a bed bug problem until it's already out of hand. To spot an infestation sooner, keep an eye out for:
Reddish brown stains on your sheets or mattress.
Eggs and eggshells, which are the size of a pinhead.
Yellow skins that nymphs shed as they grow.
Red, itchy bites on skin that's not covered by your pajamas.
Why You Should Leave Treatment to the Professionals
It's tempting to use store-bought products to try and eliminate bed bugs on your own, but doing this can actually make your problem worse. Most bed bugs are hidden in the creases of your mattress or the corners of your nightstand. The pests you see are only a fraction of the total population. The insects that survive your treatment attempt will run away to a different, safer hiding place, spreading the infestation deeper into your home. As professionals, we know how to treat effectively and target every bed bug.
No-Contract Bed Bug Treatment
At Peak Pest Solutions, we don't believe in binding contracts. Instead, we let you choose what services are best for you, so you get exactly what you want and nothing that you don't. This also ensures you don't have to deal with hidden fees that are common in contract-based services. You can trust our team to get rid of bed bugs and save you money!
Start With a Same-Day Inspection
When bed bugs are interrupting your sleep, you deserve relief as soon as possible. There's nothing faster than our same-day bed bug treatment! For local residents, we'll be at your door within just a few hours, ready to inspect your home and start treatment as soon as possible.
 
Image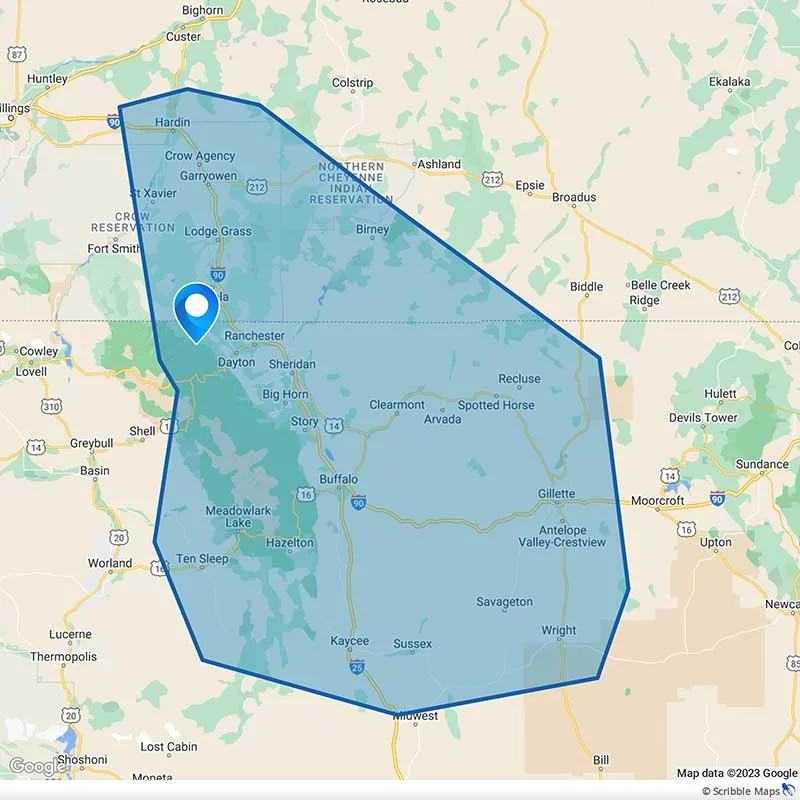 Areas We Service in Wyoming
As Wyoming locals ourselves, we take great pride in helping our neighbors achieve pest-free homes. Partner with Peak Pest Solutions and see the difference that a friendly, dedicated team can make!